Taking the Train in France

Your Questions Answered about Taking the Train in France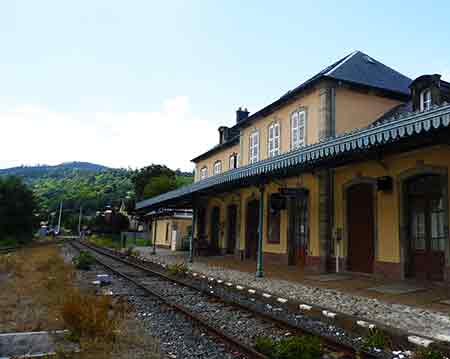 There are so many things to consider in planning a trip to Alsace...

And one of those things is taking the train in France which isn't always easy to figure out with so much of the information available in French only.
Train travel in France may be your only way of getting from one place to another or just one part of your travel plans.
In any case, there are times when it will absolutely not get you where you want to go and other times when it will be the best choice for anyone.
I really want to encourage people to move beyond the standard guidebook types of destinations in France (and especially in Alsace!) and explore the real thing.
And taking the train may be the easiest way to go about it...
I'm betting that you'll enjoy it so much that you'll come back for more and your "trip to France" pictures will look very different than everyone elses'.
So I hope I've encouraged you to get off the beaten track in France and Alsace as well.
I've already answered quite a few questions on the subject of French train travel, but if you don't find answers to your questions in the Train Travel section of GetAlsaced, feel free to ask me here...
Do You Have a Question or a Comment about Taking the Train in France?
If you're planning a trip to Alsace, there's a good chance you'll need to take the train at some point in your trip.

Sometimes it's not such a good idea and other times it is...

But how would you know if you've never visited Alsace?

This is why I've taken the time give you so much information and to answer so many questions about taking the train in France...




What Other Visitors at GetAlsaced Have Said about Train Travel in France
Click below to see what other visitors at GetAlsaced have said about taking the train in France...


More Information about Train Travel in Alsace

Alsatian Villages with Train Stations or Train Stops
How to Save Money Taking the Train