I hate the word should...ugh...

What kind of fun do you want to have on this trip?
How much time do you want to spend getting from place to place?
What kind of moments do you want to have?
And do you want to try to do all of that by yourself, reading articles written by someone who spent maybe a week in the area?
Some of those articles...I have my doubts if they were even here based on some of the things they said.
Or worse, written by someone that wants a completely different trip experience than you?
This is your trip.
Not theirs.
Things I Can Do to Make Your Trip Easier
Maximize the time you have here in Alsace France so you don't waste a minute on anything that's not right for you


Have the right balance of activities so that you don't have this enormous and impossible to do list


Have a stress free vacation because you have a plan made just for you and you didn't have to do all the work yourself


Do things that are perfect for you  and not what everyone else is doing 


and much more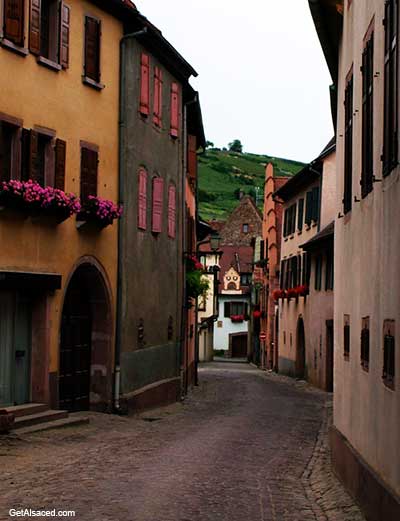 Let's Talk about Alsace Travel Itineraries
I'm sure you're wondering where you should go in Alsace or maybe you think you know where you want to go, but now you're wondering if there are other places you don't know about yet.
Well, there are definitely other places you don't know about.
And maybe you would love them...maybe not...
I won't know until I know more about you.
And you would be surprised at some of the cities and villages outside of Alsace that are not so far away.
I can help you create a trip where you don't spend half of your time on a train or in a car.
I know you like travel but I'm guessing that sitting in a car or on a train is not your favorite part.
And I'd love to know more about you!
And what you want.
Can't wait to hear from you!


What Did You Think of Your GetAlsaced Travel Plans?
What did you think of your GetAlsaced travel plans?
Leave your comments here!
Share Your GetAlsaced Travel Plan Experiences Here!
Click below to see everyone elses' reviews of GetAlsaced travel plans!

The Alsace Virgins

For our very first trip to France we had 15 or so days to fill in - somewhere. We checked as much information as possible and two things became apparent …