If You Like the Website, You'll Love the Book!

Hopefully at the end of summer, GetAlsaced's first guide book will be ready!
Sign up here to be the first to find out about it and receive something special!
Find out more about the GetAlsaced Guide Book here


Let Suzele Plan
Your Alsace Trip for You!
If you don't have the time or the desire to plan your trip to Alsace, let me do it for you...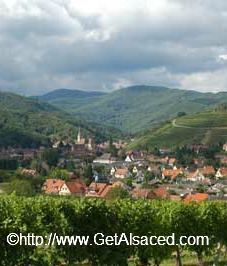 ---
What Are You
Looking For?
Have you found what you're looking for? Are you still looking? What nagging question do you still have on your mind...

Click here to tell me
what you are looking for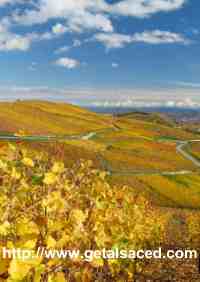 ---
Your Own Personal
Guided Tour in Alsace
Take advantage of my many years of Alsace research and life in Alsace...
See the Alsace that only the locals know about!
---
Have You Been
to Alsace Already?
We'd love to hear all about it! Share your photos and discoveries with us here...
Share your Alsace trip
with us here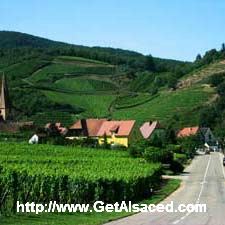 ---
Want to Share Your Favorite Photos from Alsace?
See other people's favorite Alsace pictures and share yours with us too...
Click here to share
your Alsace photos...
---
Got a Question
about Alsace?
If you can't find the answers you are looking for, you can ask a question about Alsace here...
Click here to ask a question
about Alsace